The Digital Workplace Company has experience in contributing to workplace strategy (working alongside leading Australian design studios), developing digital workplace strategies, completing research for experience design, providing thought leadership, and workshop facilitation.
Industry sector experience includes financial services, professional services, telecommunications, and healthcare.
Recent projects have included the following deliverables:
Experience Briefs
Our strategies and experience briefs are tailored to the needs of each client and project.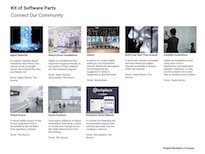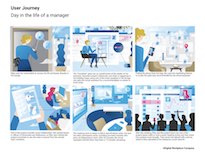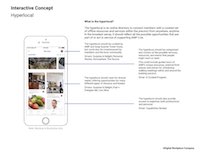 Research
Research services include thought leadership, trends analysis, design research, and technology reviews.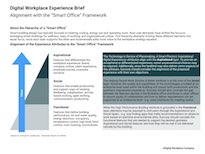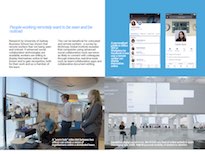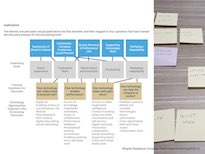 Workshop Facilitation
We use participatory design and visual thinking techniques in our workshops.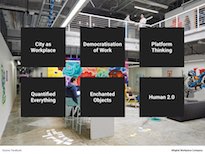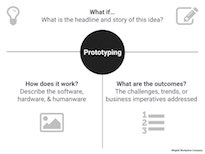 Featured Work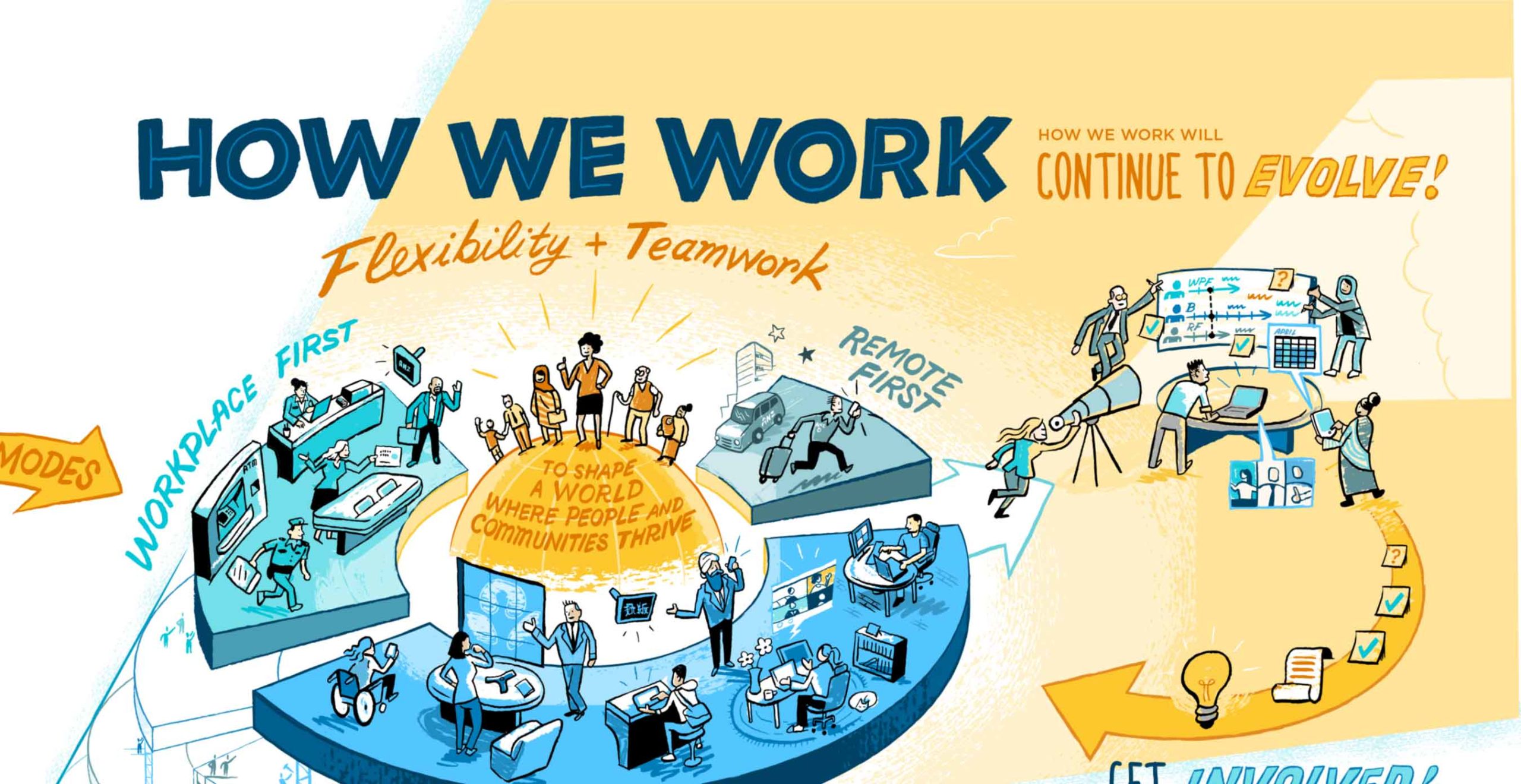 In partnership with Territory, we collaborated with ANZ to strategize and co-create a visualization that creatively portrayed ANZ's future of work story.